In my master thesis at the Robotics and Perception Group Zurich (UZH & ETH) I worked on event based vision for autonomous driving under the supervision of Prof. Scaramuzza.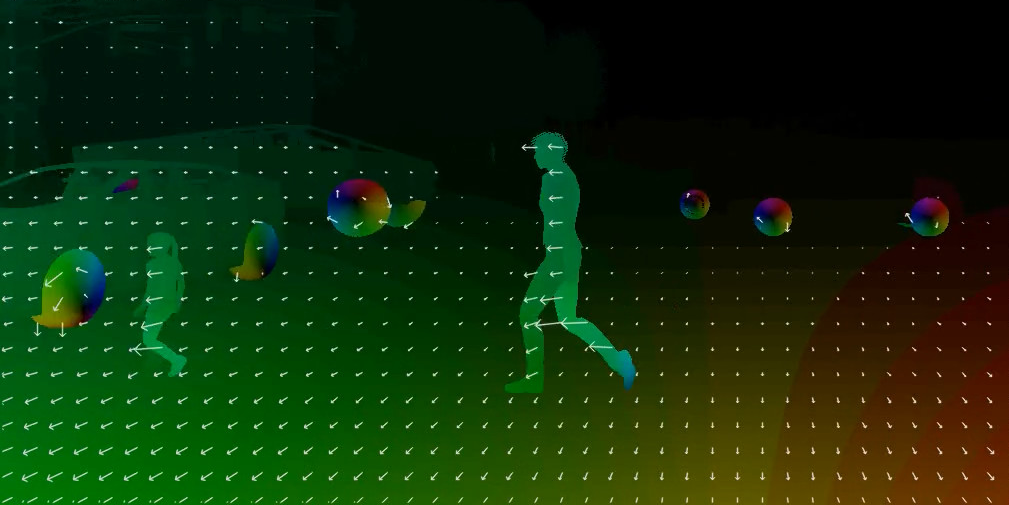 Event-based Stereo Vision for Scene Flow Understanding in Autonomous Driving
Event-based cameras promise a shift towards perception robustness, with resilience to motion blur and high dynamic range. At the same time, autonomous driving is becoming a prominent application of cutting edge mobile robotics, with safety and robustness at its core metrics. Naturally, the interest in event cameras is growing among the autonomous driving community. During […]
My second bachelor project is about an assembly line design for axial flux drives. Together with two classmates we worked at Magelec in Shanghai on the production ramp up from less than 100 to 5000 units / year.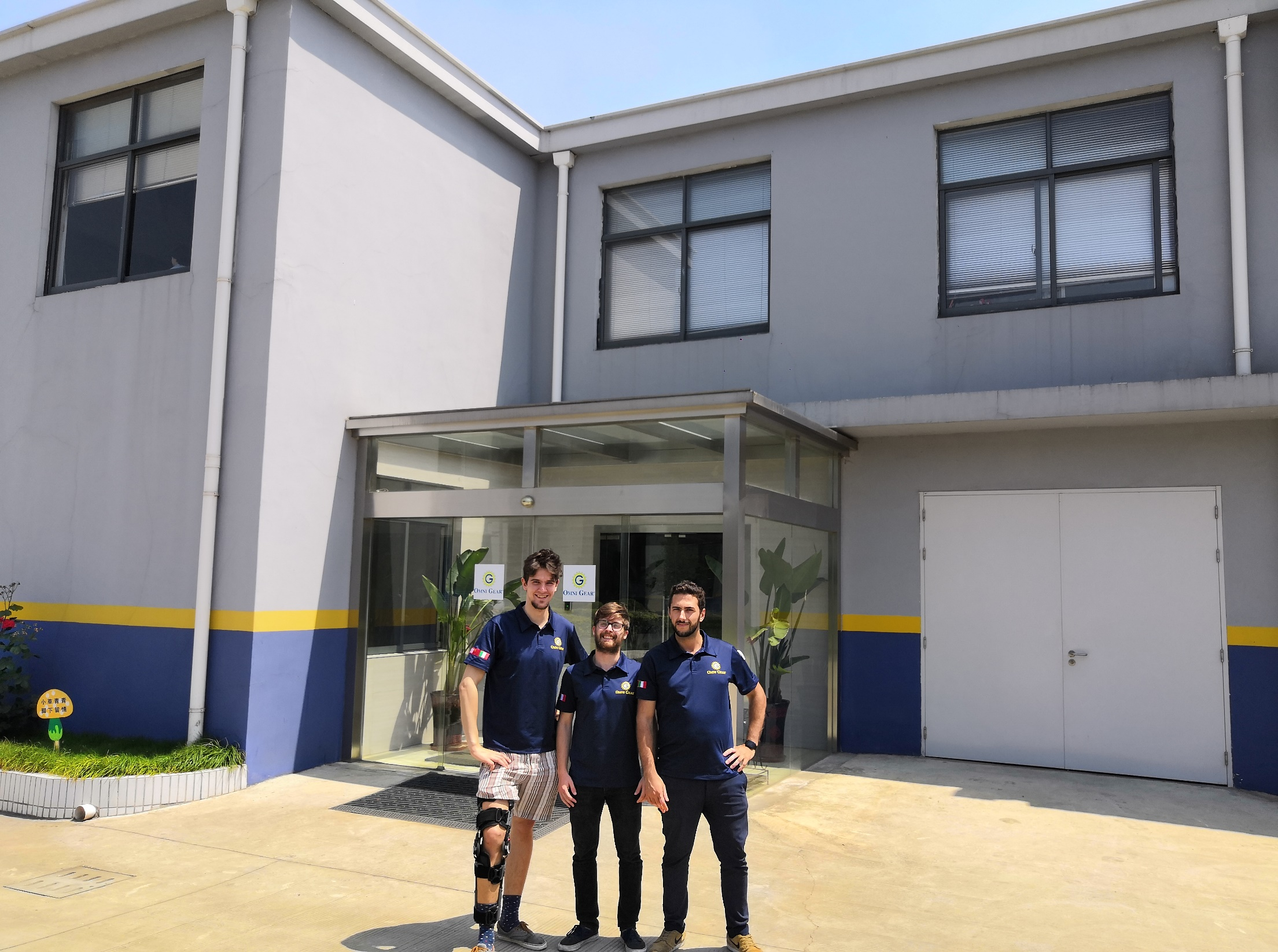 Axial Flux Drive Assembly Line
Due to the high torque and power density, Axial Flux Permanent Magnet (AFPM) machines are a promising solution for electric vehicles (EVs) and high-efficiency applications. However, the so called pancake motor poses significant challenges to the manufacturing process due to its unusual stator design and the high precision needed for proper rotor placement. This results […]
In my first bachelor project, together with a friend, we designed an autonomous UAV to save fawns in agricultural fields. Checkout the article below for further details.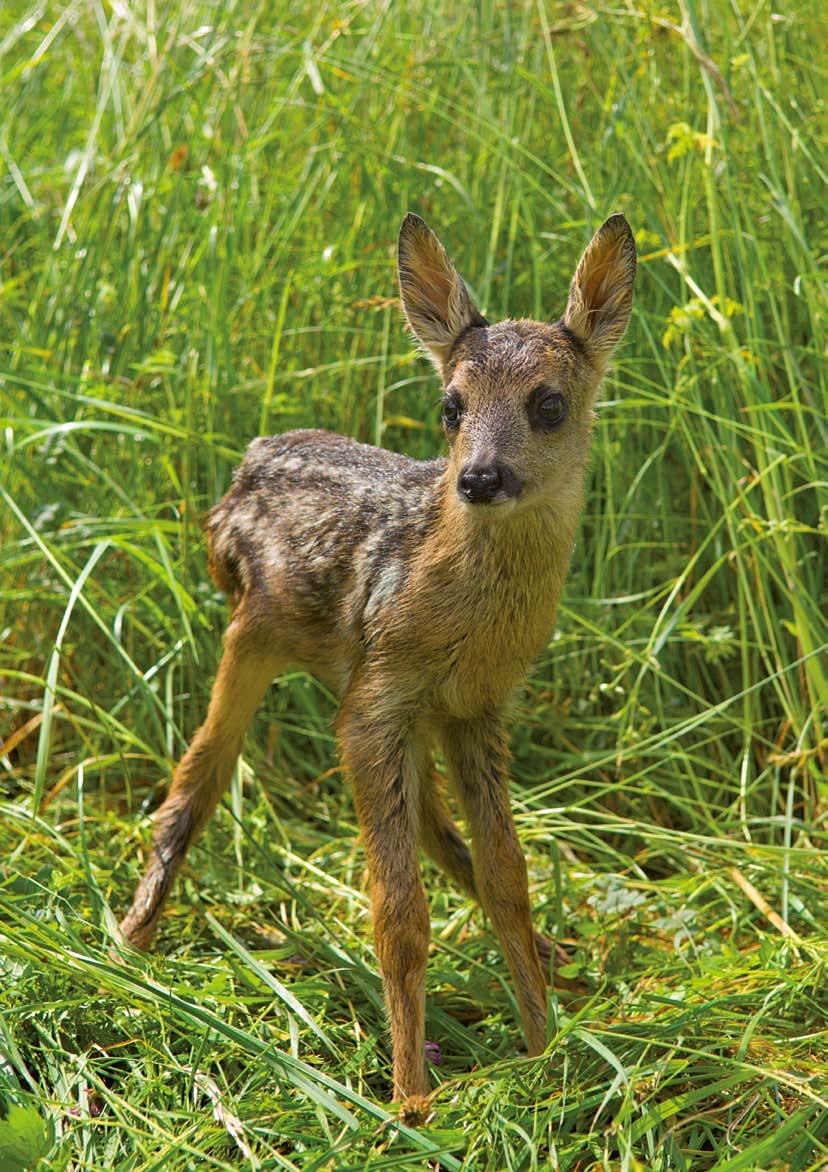 UAV Collision Avoidance and Autonomous Navigation
In the last few years an increasing demand in multicopter vehicle applications is taking place. Almost all of them involve autonomous trajectory following and collision avoidance as a security measure. Although commonly used flight controller software foresees sophisticated solutions to those problems, advanced implementations are still rare. In this bachelor project, carried out with Michael […]
My highschool project treats the development of an open source order management system for restaurants.