Here are the academic projects available as PDF files.
Bachelor Project Shanghai
My second bachelor project is about an assembly line design for axial flux drives.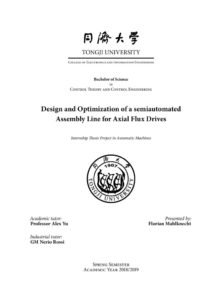 Bachelor Project Bologna
My first bachelor project is about the design of an autonomous UAV for agricultural purposes.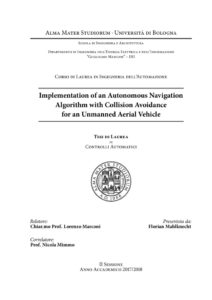 Highschool Project
My highschool project treats the development of an open source order management system for restaurants.